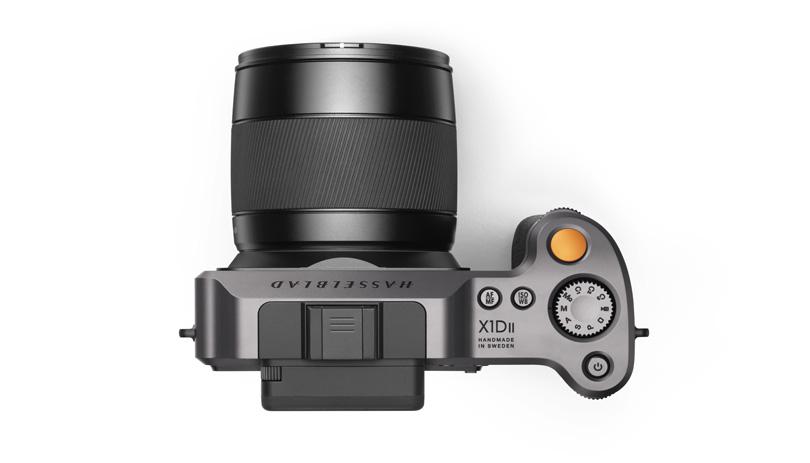 Interested in learning about Hasselblad and their X-Systems? Join us for an informative webinar on how to leverage the power of the Hasselblad X-System.
Thursday, 30th April 2020 1:00PM CDT/ 2:00PM EDT
Achieve the next level of image quality without sacrificing portability and usability. Join product experts Steve Goldsmith and Dan Wang, along with Denny Semick from Dodd Camera for an introductory online session that guides you through the powerful features of the Hasselblad X system of cameras and lenses.
What you'll learn in this online session:
The history and capabilities of Hasselblad X-System Cameras
Three key reasons why a Hasselblad is unlike any other camera
How Hasselblad Color Science and Optical Excellence can elevate your photographic capabilities