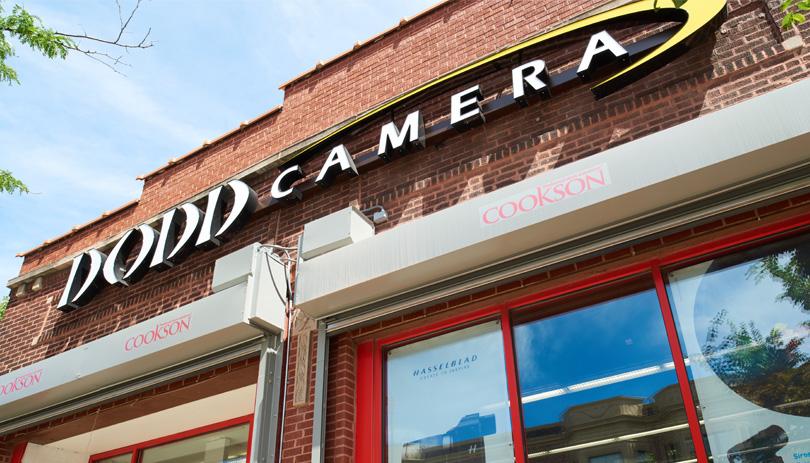 To Our Customers
In accordance with Ohio and Illinois Stay-at-Home order, we will be suspending retail operations at all locations beginning at end of day business Monday, March 23rd.
You can still shop from us and have your order delivered straight to your home! We're fulfilling online orders from our eStore, Amazon and eBay storefront. We will continue with our online order fulfilment as long as we can do so safely.
So…how do you find us? Click one of the links below!
Amazon >>> https://tinyurl.com/u2w2s7p
eBay>>> https://tinyurl.com/tmjsv8l
We greatly appreciate your support through these difficult times and we share your concern about the spread of COVID-19. All of us will be looking forward to your next visit when we return to operation.